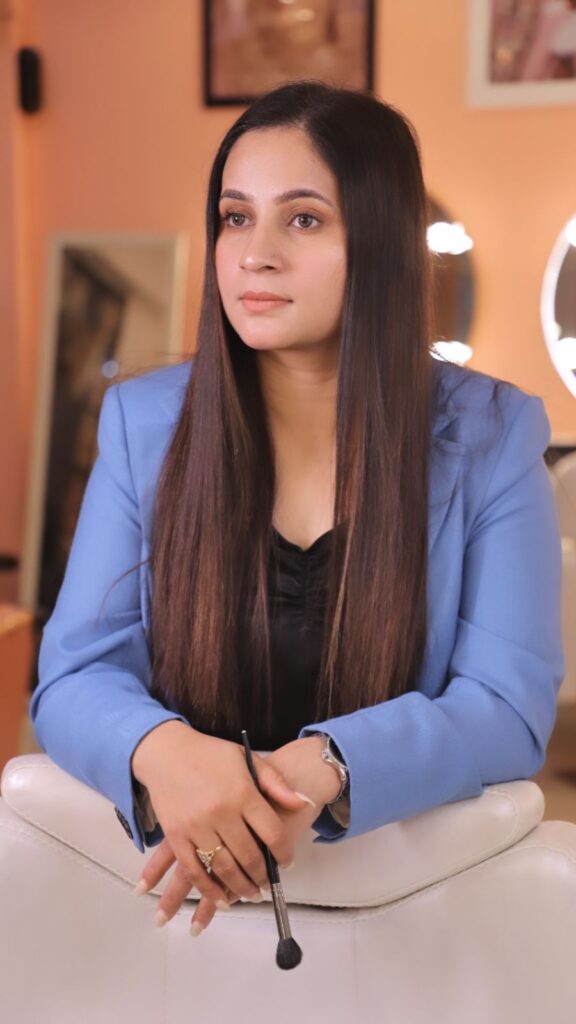 I Have Been A Passionate Make Up Artist.
Welcome to Nancy Madaan Makeup Studio and Academy, where we specialize in creating stunning makeup looks for our clients. Led by the talented makeup artist Nancy Madaan, our team is dedicated to providing exceptional service and personalized attention to each and every client.
Nancy Madaan has years of experience in the makeup industry and has worked with clients from all walks of life. Her passion for makeup and beauty is evident in every look she creates. Nancy believes that makeup is not just about enhancing beauty, but also about boosting confidence and empowering individuals to feel their best.
At Nancy Madaan Makeup Studio and Academy, we use only the highest quality products and techniques to ensure that our clients look and feel their best. We specialize in bridal makeup, party makeup, and fashion makeup, and we offer a range of services that are completely customizable to suit your individual needs and preferences.
We Have Solutions
This is where you can introduce the experts in your team.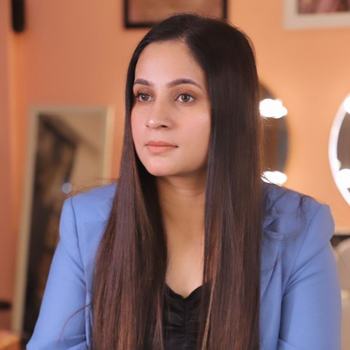 Book Your Appointment Now And Get Best Offer
Awesome Offer – On All Professional Make Up